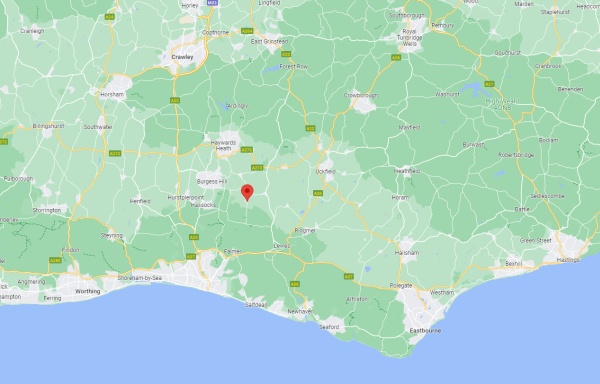 Contact Me: Kamila Simms Linguistic Services
Contact Me
The fastest way to contact me is through the contact form below, my Facebook page, or through the Messenger button at the bottom right of your screen. Alternatively, if you would like a free quote, please fill in the quotation form.
GB: +44 (0)7906 505 919
PL: +48 510 354 000
I am based in Plumpton Green, Lewes (BN7), East Sussex, UK.
I endeavour to respond to all messages within 24 hours.
* = required field