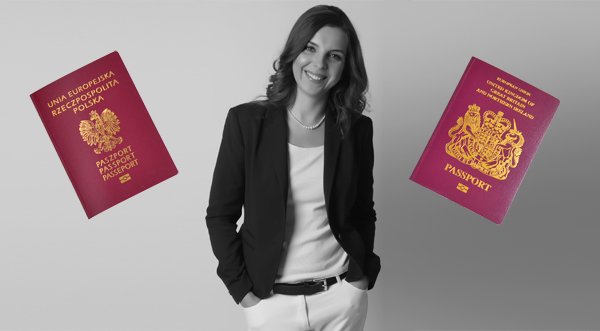 About Kamila Simms, a Polish - English Translator and Interpreter in London UK
About me
I have been working as a professional interpreter and translator since 2007. Prior to this, I worked as a language tutor. I have also gained first-hand court room experience as an Usher, then as a Court Clerk at one of London's top Crown Courts. This has given me a deep insight into the UK Criminal Justice System, and this is where I have gained my strength and confidence.
I regularly translate formal documents, diplomas, Polish birth and marriage certificates and personal works, such as diaries and letters.
I happily undertake interpreting and translation jobs in the field of: criminal law, education, social services, benefits, driving licence examinations (buses, trucks and cars), and I am able to assist during disciplinary meetings at a workplace.
QUALIFICATIONS:
2019 - TEFL (Teaching English as a Foreign Language)
2009 – Metropolitan Police Test for Interpreters (CIOL, UK)
2008 – MA Translation & Interpreting (University of Westminster, London, UK)
2008 – Qualified Teacher Status (General Teaching Council for England)
2006 – BA English Philology (University of Humanities and Economics, Lodz, Poland)
I am registered on the Home Office Interpreter Database.
DBS check: December 2017
I have worked for:
HMCTS
Home Office
Solicitors
Language Line
Emano Ltd
Wandsworth Council
The Big Word
Lionbridge
MoneyGram
Eddie Stobart
Milestone Ltd
Polword Ltd
If you are looking for accuracy and professionalism, you have come to the right place.
Please feel free to contact me via the contact form or message me through my Facebook page.