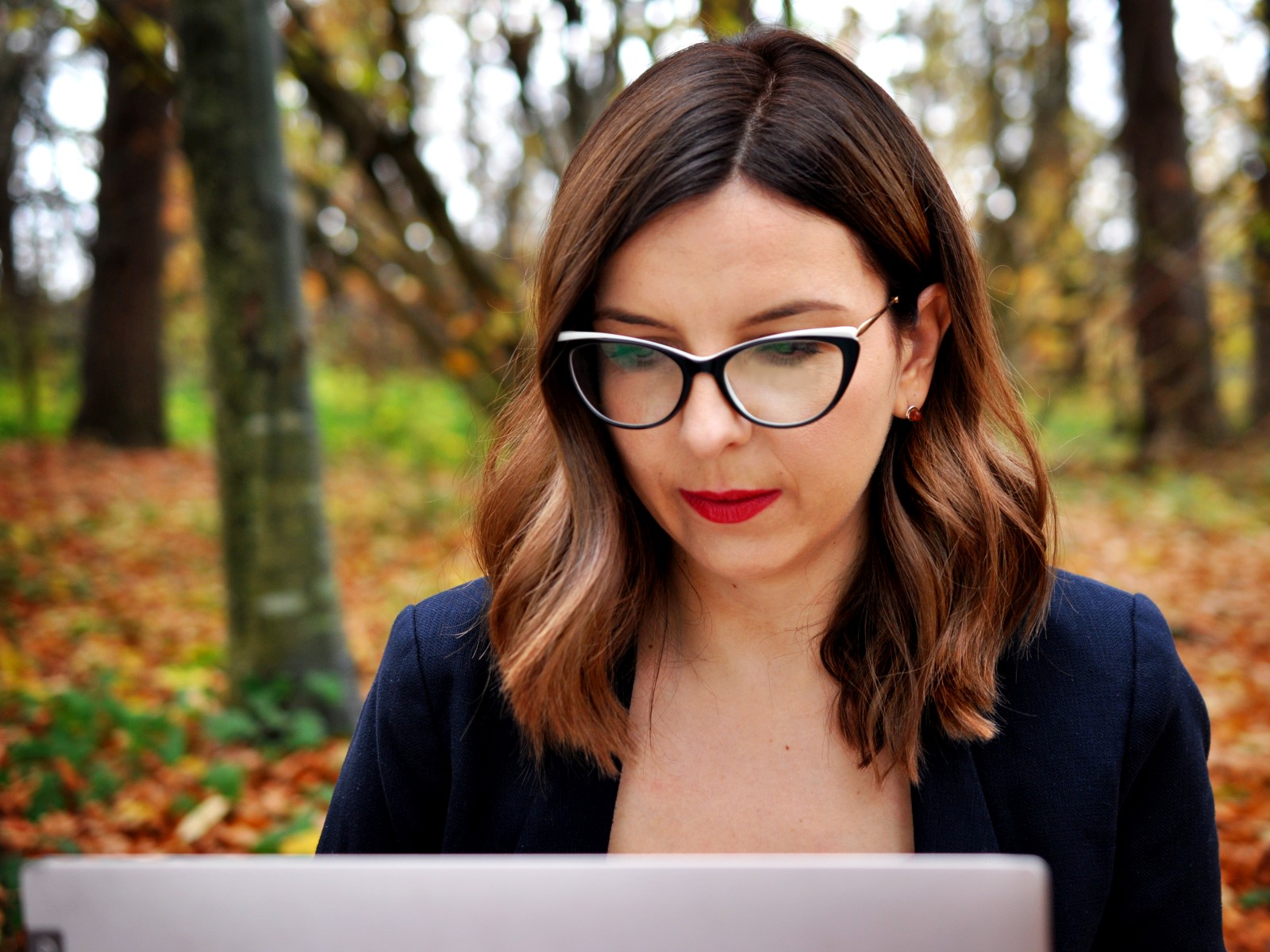 About Kamila Simms, a Polish - English Sworn Translator and Interpreter in London UK
Native-level language expertise developed over decades
Born in Poland. Made in London.
BACKGROUND
Even beyond my work, English is my life. Along with working as a translator and interpreter, I am also an English teacher. I have lived in London and Krakow. As part of my professional training, I relocated to London, where I lived and worked for 16 years. I then moved to Poland for three years where I worked as an EFL teacher and sworn translator. I have been a proud British citizen since 2012 – and I will always consider myself a Londoner at heart.
EXPERIENCE AND QUALIFICATIONS GAINED IN THE UK
In the UK, I completed my MA in Translation and Interpreting, as well as many translation and teaching courses. I have worked as an interpreter and translator, interpreting in courts, police stations, airports, social services and during driving license exams cat. C and D. Over the years, I have also translated a wide range of documents, including several diaries from World War II. A very valuable milestone in my professional life was working as a Crown Court Clerk and Usher, where over five years I gained very valuable experience in the field of criminal law. It helped me to understand the UK criminal justice system well. I relocated back to the UK from Poland in the summer of 2022, equipped with even more valuable experience and updated language skills. I continue to work as a freelance interpreter, translator and ESL teacher in London.
WORKING IN POLAND BETWEEN 2019 AND 2022
I moved to Kraków with my British-Polish family in 2019. In the same year, after many months of intensive preparation, I passed the official Polish sworn translator examination, and in 2020 I was admitted to the list of sworn translators of the English language (link: https://arch-bip.ms.gov.pl/pl/rejestry-i-ewidencje/tlumacze-przysiegli/lista-tlumaczy-przysieglych/search.html?Surname=Simms). I have gained plenty of valuable experience attending Polish courts, local authorities and working with Polish businesses which opened my eyes to how much I had forgotten whilst living in the UK for 16 years. I have now sealed that gap and I am happy to share my expertise back in the UK.

Working part-time as an ESL teacher at an independent primary and secondary school in Krakow also provided me with a unique opportunity to listen to and understand the needs and hopes of a younger generation and their parents. I have also learned new language teaching techniques and tools which make language learning a smooth and easy process. I left with an excellent written reference and wonderful memories.

On this page, you can find the full list of certifications I hold in both Poland and the UK.
CERTIFICATIONS:
EDUCATION:
2019 - Online training diploma before the sworn translators examination - English (TexteM School for translators)
2019 - TEFL diploma (Teaching English as a Foreign Language - teaching English as a foreign language)
2008 - MA Translation & Interpreting (University of Westminster, London)
2008 - Qualified Teacher Status (General Teaching Council for England) ~ the title of a qualified teacher awarded by the General Teaching Council for England
2006 - BA studies in English Philology (Academy of Humanities and Economics in Łódź)
I have an up-to-date DBS check.