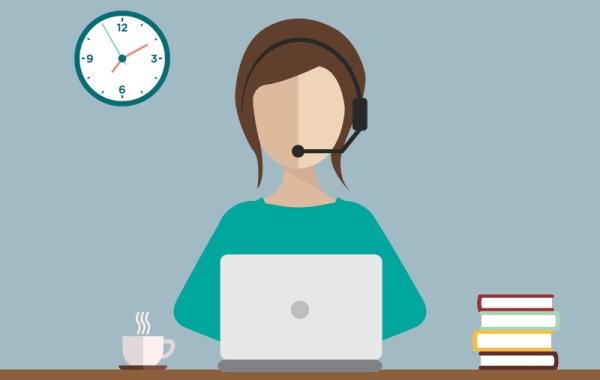 Polish - English Translation and Interpreting Services in Sussex and London UK
Services
I translate legal documents, DBS (CRB) checks, diplomas, certificates and personal letters. I enjoy translating old diaries and memoirs.
My translations include the accuracy clause, as well as my business stamp and signature.
Examples of short written translations:
Birth, marriage and death certificates
School / university diplomas
DBS check
---
I specialise in interpreting in the legal field, as well as public service interpreting (police, courts, official institutions, local government, social work, housing, education etc.) in the Sussex and London areas.
---
Please contact me for a free quote.