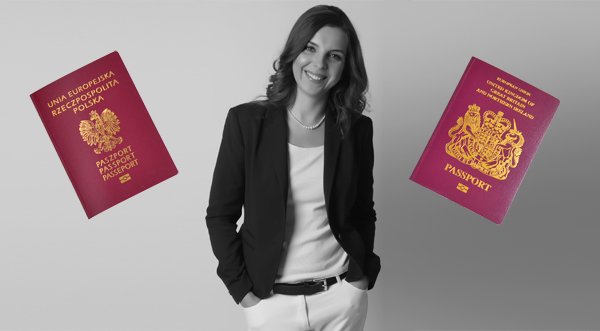 Polish - English Translator and Interpreter in London UK : Kamila Simms Linguistic Services
Hello and welcome
I am a qualified freelance Polish - English interpreter and translator, specialising in criminal law.
My individuality stems from my experience as a Court Clerk at one of London's top Crown Courts. This has given me very close access to the field of criminal law, furnishing my skill set with a deep understanding of legal terminology and procedures.
I also provide written translations of documents, certificates and personal letters. I am passionate about and have extensive experience of translating Polish journals and diaries.
I am registered on the Home Office Interpreter Database.
I work on a freelance basis, and I am based in South West London, UK.