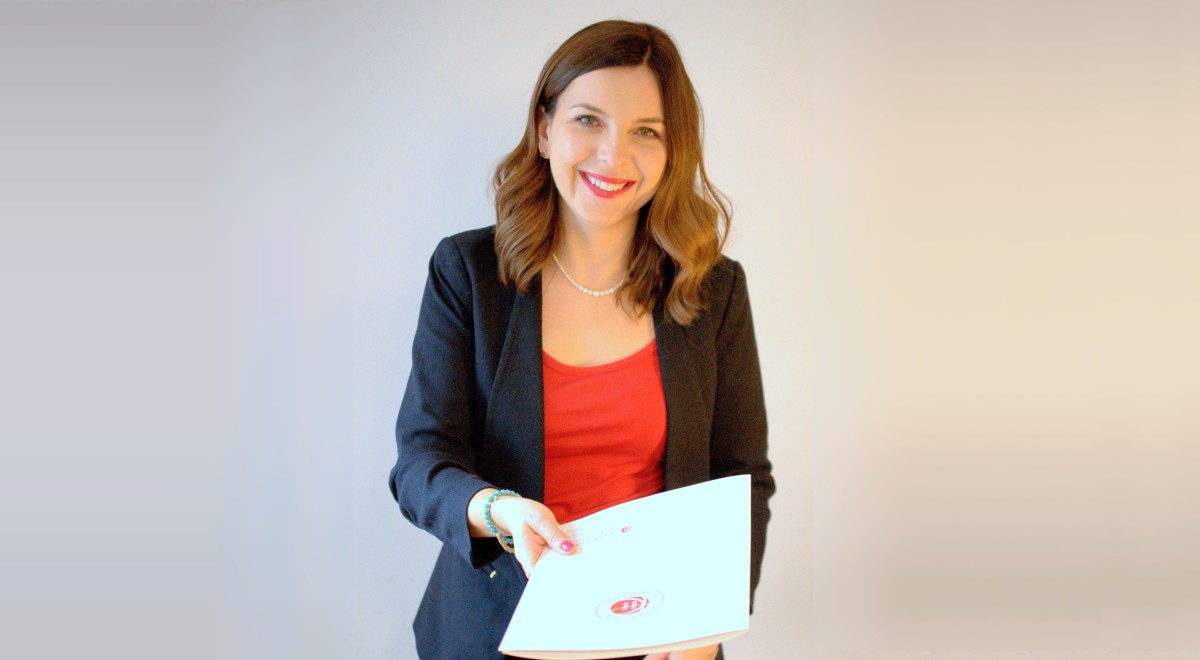 Polish - English Sworn Translator and Interpreter in Sussex and London UK : Kamila Simms
Kamila Simms - professional Polish translator and interpreter
General and certified 'sworn' translation services
If you're looking for a professional Polish translator, I'd like to help. With more than 10 years of experience, I'm highly skilled and qualified in both English-to-Polish and Polish-to-English translation. I'm certified by the Polish Ministry of Justice as a 'sworn' translator for legal matters and I'm fully trained to act as an official interpreter for the UK Home Office. I am registered on the National Register of Public Service Interpreters in the UK (NRPSI). I also hold the official London Metropolitan Police qualification for interpreters.
I've helped both English-speakers in Poland and Polish-speakers in Britain, having lived and worked in both the UK and Poland. I've also developed valuable practical expertise and knowledge of British legal terminology and procedure in my five years as a Crown Court Clerk and Usher for the UK Ministry of Justice. That means you can rely on both the highest quality of translation and professionalism.
I guarantee all my clients:
An expert and professional approach to each translation I undertake
Discretion and confidentiality regarding your documents and information
Reliable and timely execution of orders
Fast replies to inquiries and a free quote
I work with private individuals, public institutions and state bodies. Whether you need an interpreter or sworn translator in Sussex, London or anywhere else in the UK, or you're a client in Poland, USA, or elsewhere, let's talk. You can also reach me via my Facebook page.